What Music Can I Play Without a Licence? UK Edition
Playing music in your business puts you at risk of having to pay for a PRS and PPL licence. This can cost you upwards of £380 a year. Some owners will bite the bullet and pay this fee, but If you're asking yourself "what music can I play without a licence?" then you're looking for an alternative.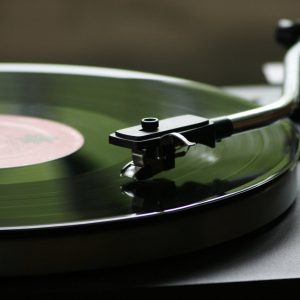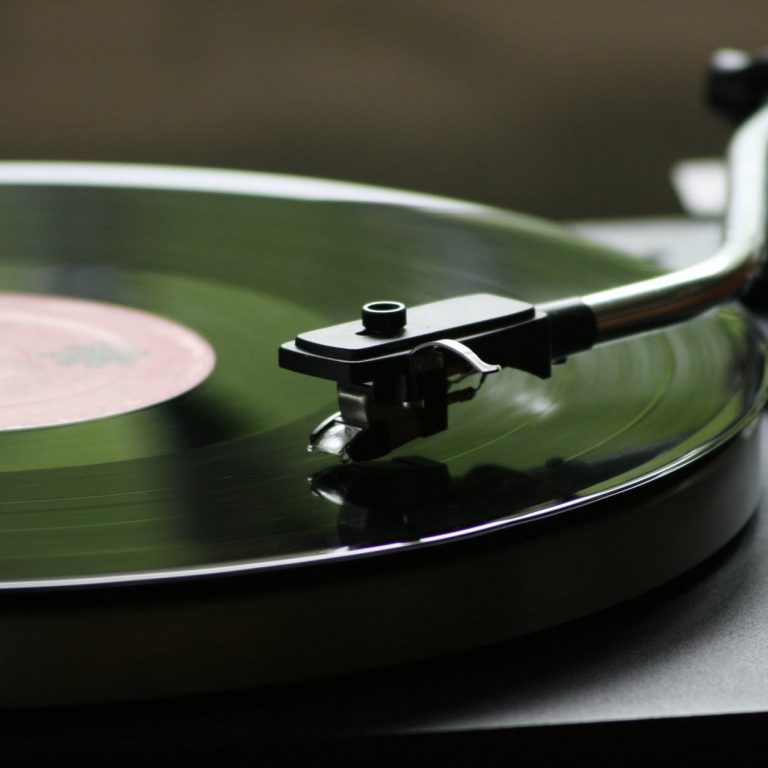 To save you a great deal of time and effort, here's the answer: Royalty-Free music. In other words, this is music where the recording artist and rights-holder has agreed that they won't charge any ongoing fees for its use. This music isn't regulated by PRS or PPL, and you're free to use it without paying a licence fee.
You won't find any FM stations playing this music, but our royalty-free internet radio stations are designed for shop, restaurant and café owners. Every song our stations play are safe to play in your UK business without having to worry about PRS and PPL licensing. In fact, our service saves the average shop £332 a year. For just £3.99 a month, you're getting four different radio stations.
Other Sources of Music You Can Play Without a Licence
We like to stay impartial, so if you don't fancy using our radio stations then there are some other sources of music you can play without a licence. Both Spotify and YouTube have user-created playlists that contain PRS and PPL-free music.
If you're going to take this route, we highly recommend you check every song against PPL's repertoire database to ensure the music really is royalty-free – you'd be surprised how many songs slip through the net that require a licence.
Try Our Radio Stations, Free of Charge.
You can play all of our music without a licence, and it costs less than a Spotify subscription. Here's what your £3.99 a month will get you:
All songs checked against PPL's database
Save £332 a year on PRS / PPL licensing
Four different radio stations with new songs added weekly
Special Christmas and Halloween stations
Still not sure? Sign up for a free 14-day trial. You don't need a credit card so you won't be charged unless opt-in.